国际文化交流
广州色素文化发展有限公司
公众号:色素文化

微信号:Colour-Culture
地址:广州市越秀区广州大道中123-125号 丽景大厦1901-1902
办公电话:020-87391522
人民网|China, UK eye closer cultural ties through music festivals
Summer is a time for music in China. The bass of the Electric Daisy Carnival (EDC) at Shanghai International Music Park continues beating in the minds of electronic music lovers, and the northern enthusiasm for the original Strawberry Music Festival in Beijing has never declined in music lovers' circles.

Music artists from overseas are more likely to choose China as a promising location for music exchange to increase mutual understanding and cultural exchange and explore the world's most vigorous music scene thanks to China's improvement of its protection of intellectual property rights (IPR).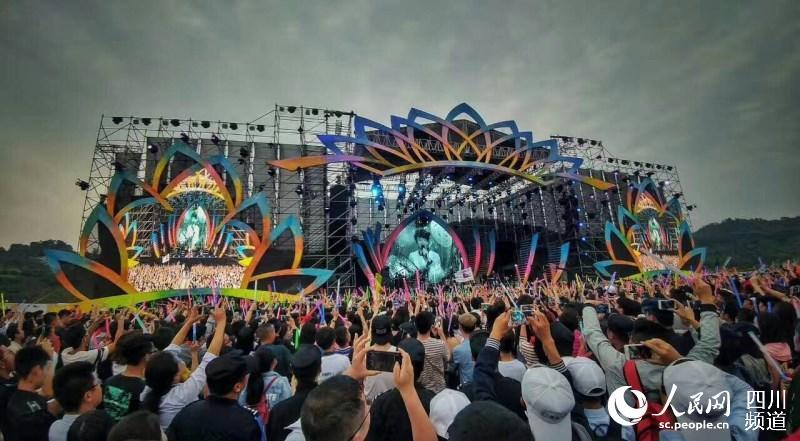 The Anglo-Sino Cultural Exchange Association's (ASCEA) long vision of music exchange has become a reality in Beijing with a four-day performance by both British and Chinese artists from June 28 to July 1, which signaled the beginning of closer China-UK cultural exchange through love for music under the Belt and Road Initiative.

Speaking at a press conference for the performance on June 29, Lord Tim Clement-Jones, head of the UK's group for the joint performance, pointed out that China has caught up in the international music industry and now ranks as the world's 10th largest music consumption market with $300 million in profits generated in 2017. In addition, he said that China is expected to become top five by 2020 and digital music will make up 90% of the total music consumption.

During an interview with People's Daily, Lord Clement-Jones also spoke highly of China's rapidly growing music industry.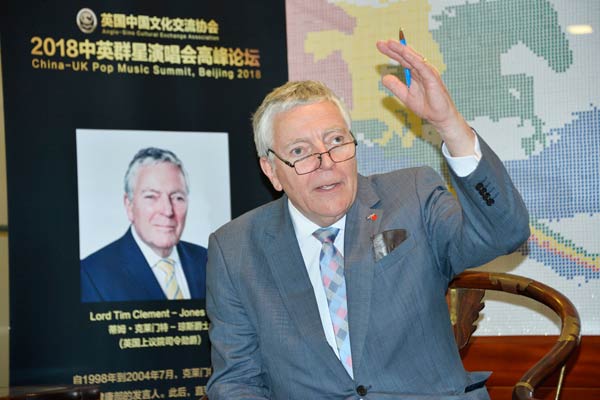 (Lord Tim Clement-Jones meets reporters in Beijing on June 29. Photo courtesy of China-UK Pop Music Summit)
Since the world popular music festival, Electric Zoo, debuted in China in 2016, more than 10 music festivals have been held in China.

The year 2017 saw a total of 269 music festivals held in China, which doubled the number in 2014, and generated $72 million in revenue for organizers and companies, according to an industry report issued by the China Audiovisual and Digital Publishing Association.

China's music festival craze has spread and caused a splash with China's young generation.

The trend of music "going offline" has deeply affected the younger generations' music consumption. It's also a manifestation of China's rising awareness of intellectual property, which has help revive the industry and attract overseas attention, the report observed.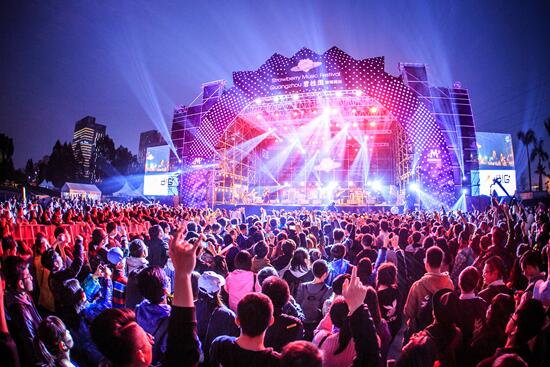 Meanwhile, Lord Clement-Jones also pointed out in the interview with People's Daily that both countries face difficulties in the digital music era, especially with regard to IPR, as the law-making process is always behind the development of the digital music industry.

As a vice-chairman of the All Party Parliamentary China Group, Lord Clement-Jones introduced that the UK government discourages copyright infringement by working with search engine sites to make it harder for people to find infringing websites and directing them toward legitimate websites that value copyrights. All measures are to ensure that artists get rewarded for their creative efforts.

As for China, Lord Clement-Jones observed that the Chinese government has placed importance on IPR and great progress has been achieved with regard to forming professional copyright law courts and training judges. However, the nation still has work to do to better protect the works of artists.

IPR protection should never stagnate as the "value gap" between artists and consumers should be filled. Balancing artists' need to make a living with demand for cheap music will benefit the whole music industry and raise people's IPR awareness, he suggested.
原文链接:China, UK eye closer cultural ties through music festivals


关键词: